The small and little known Kosice is the second largest city in Slovakia in size and importance after the capital Bratislava (it is also home to an international airport) and it is located in the eastern part of the country, near the borders with Hungary.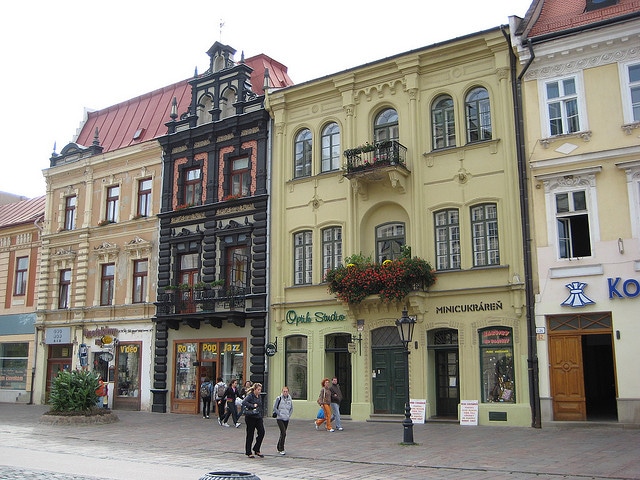 It is a very young city, its average age is about 30 years and it has been chosen, along with Marseille, as the European Capital of Culture for the year of 2013 opened with great festivities on the 19th  and 20th  of last January.
The full course program focuses on cultural events such as concerts, dance & theater performances and exhibitions. In particular, in May the 15th will be held the night of the literature involving 20 European cities: it is the case of readings of literary texts or extracts from contemporary European literature in non-traditional locations (police stations, swimming pools, shopping centers) by characters celebrities such as actors and presenters. In May the 18th there will be the Night of the Museums and in October the 5th will light up the city for the White Night.
Visiting the city is very easy because the old town is built around a large square (on which stands the Gothic Cathedral of St. Elizabeth) surrounded by two long pedestrian streets overlooked by the main historical monuments, such as the Andrássy Palace, the palace Hadik – Barkóczy, the house Levoča, etc..
From most of the European there are no direct flights to Kosice, but you can easily get there by plane with a stopover in Prague (among other things Chez Airlines has recently increased flights from most European countries to the Czech capital), in Vienna or Bratislava.
Photo:imredubai