Among its many attractions Paris has not many castles (Pierrefonds is about 90 kilometers from the city), but at least one is close. This one is the Castle of Vincennes, whose name will be familiar to visitors of the French capital because of the Vincennes Metro Station, which lies to the east of the center, on the Avenue de Paris. Descending from M 1 to Vincenne where you are on the edge of a huge park, the Bois de Vincennes. Coming out of the subway station, on your left you will find a large army barracks and on the right hand you have the castle and its gardens.

Built in the twelfth century, just before the Louvre, Vincennes is one of the few castles that is constantly covered, from the Middle Ages to the present day, having a central role in the history of France. Among the special features of the structure are its towers, considered the highest of its kind in Europe, the great walls are adorned with nine towers of four different types, the fourteenth-century church of Sainte Chapelle, the Pavilion of the King and Queen.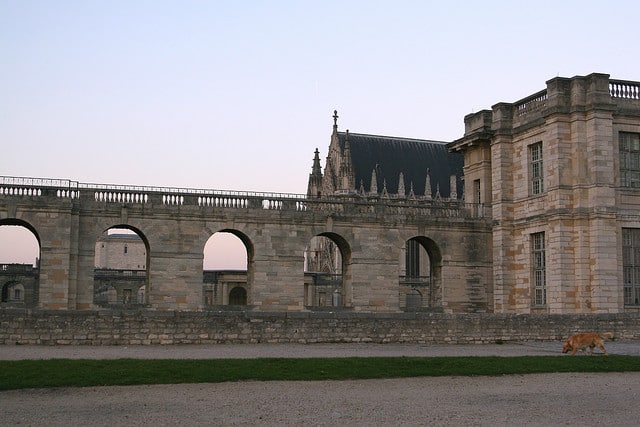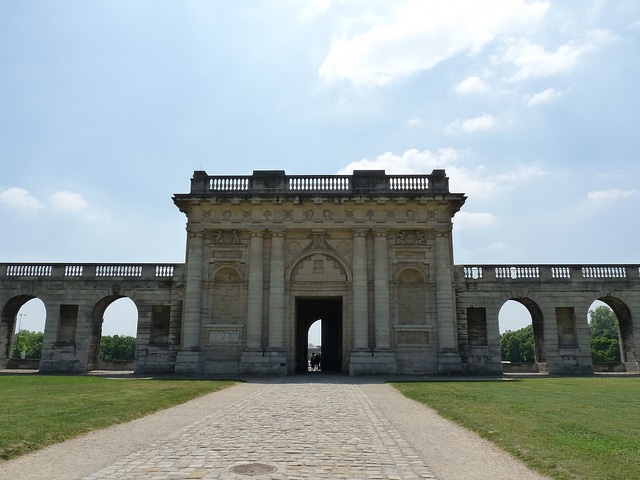 The castle is open from 10:00 to 17:00 (until May the 18th to September) and the ticket costs 8.5 euro.
By Paula. P.M.B
Photos: jpwchi, Raphael_Bismix , chris.paris19 ,