Camping is one of the greatest outdoor activities nowadays. Of course the location is important as well. It may be an expensive exercise to travel in Europe most especially if you haven't got a visa for the Schengen area yet. The European terrains vary which is perfect for those who love to spend time in panoramic outdoors. However, if you are already in Europe and you wish to do camping, here are some interesting camping areas that you probably want to see.
Campingplatz Grobe Heide
This is found in Germany and if you are in the place, you should not miss the opportunity to come in this campsite. It will give you a great experience to explore the area because there is greater chance to go hiking.
L'Estartit in Spain
This is also known as the Costa Brava. Even if the campground is not that big, this is still peaceful and ideal for family camping occasions. If you love outdoor activities with privacy to your adventure, this place is a great choice. You can also see fine sands away from the camp site because there is a nearby beach. Drive for about 5km and you will enjoy the nature. There are a lot of people who intentionally travel through Medes Islands when they are in an outdoor camping at L'Estartit in Spain.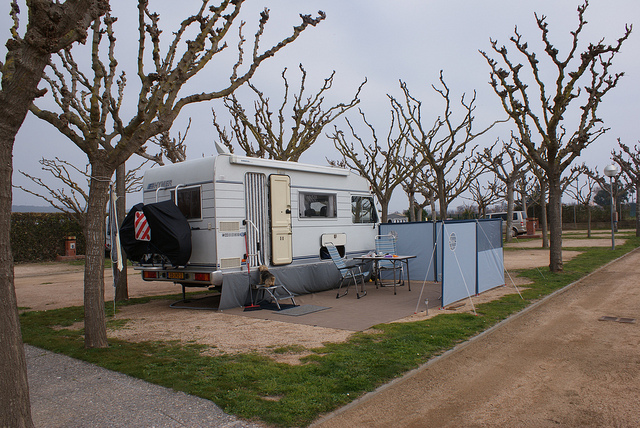 Costa Brava in Catalonia Spain for Tent holidays
This one is not a specific place like the previous campsite but the whole region of Costa Brava. You can experience luxury camping in this place. There are also mobile homes and tents on the area. It is also perfect for families.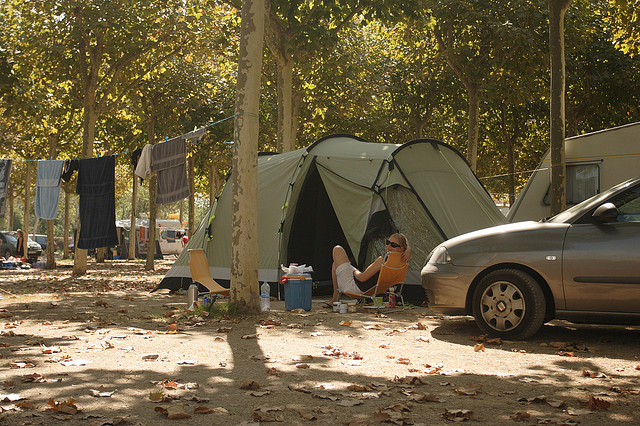 Provence Alps Riviera in France
The place is ideally situated between Mountain and Sea. The Le Vallon Rouge is the campsite where you can be accommodated with shaded place and green view. The pleasures of attractions such as the countryside and beaches are also there.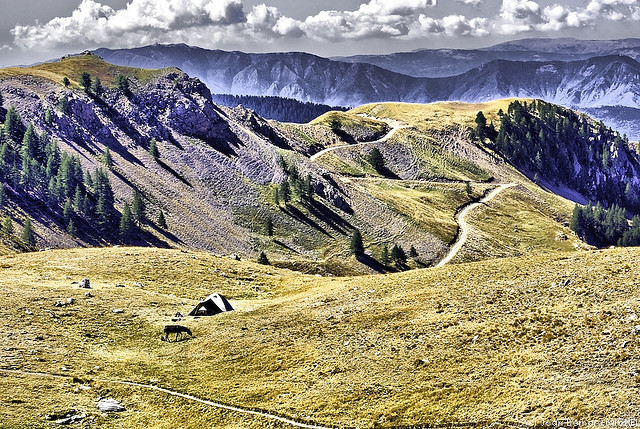 Vacansoleil in Europe
You can also appreciate a lot of campsites in the area. They are found throughout the Europe as you travel.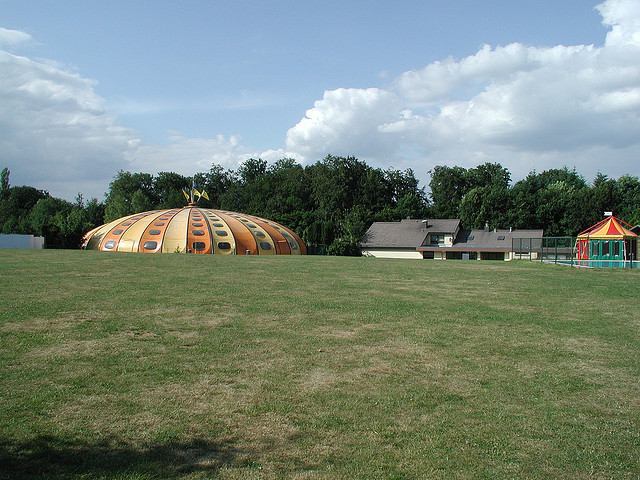 Le Bugue in France
This place is a tranquil and you will surely love the pretty village that surrounds the campsite.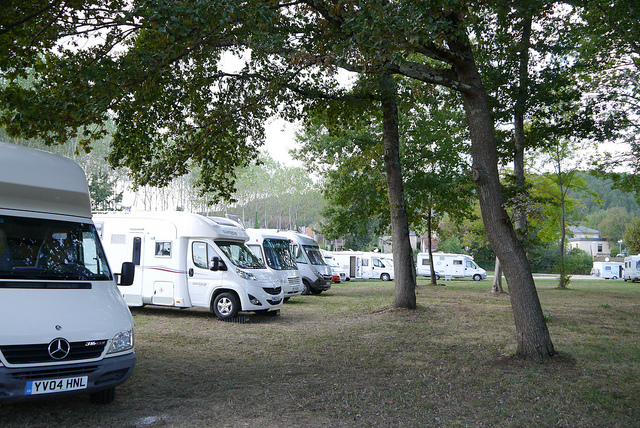 North Jutland in Denmark
 The place is a great spot for family camping.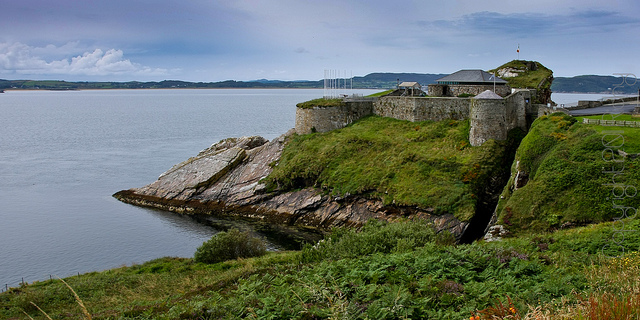 Balatonfured of Hungary
You will love the various services offered by this place making it a comfortable place to go camping.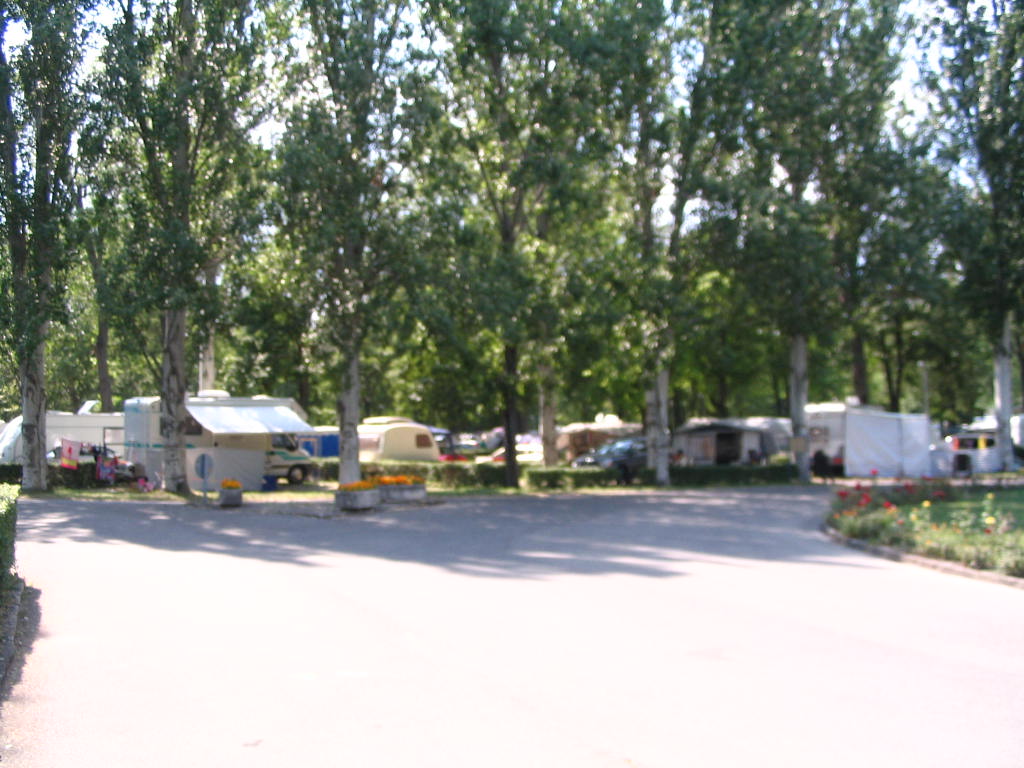 Empuriabrava in Spain
The area is naturally protected and it is also ideal for windsurfing and jogging.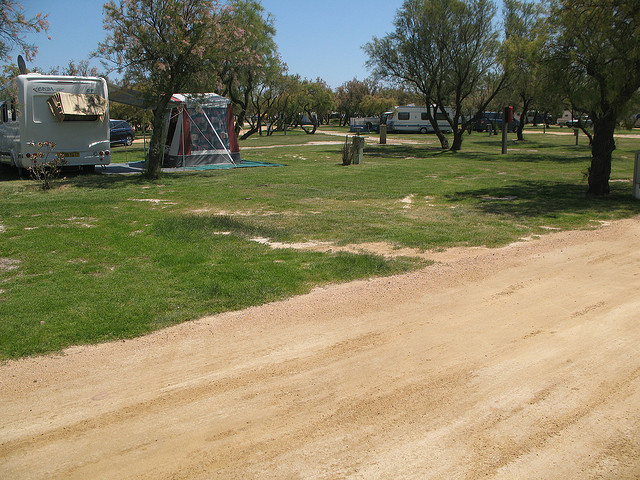 Luxembourg in Belgium
The place is a comfortable place for family camping accompanying them with a huge river.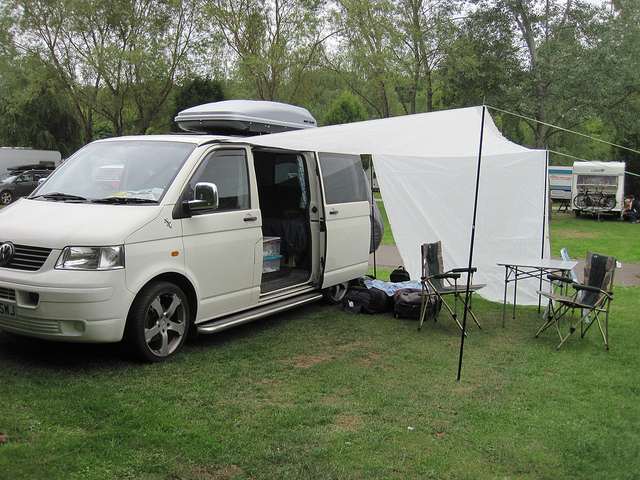 Start to travel light today and enjoy for these campsite locations in Europe.
By Ina K
Photo 1: womo-abenteuer, Photo 2: marbrax, Photo 3: BJSmit, Photo 4: Jean-Bernard Michel, Photo 5: Antoon's Foobar , Photo 6: JCSprinter, Photo 7: Richy5497 , Photo 8:commondatastorage., Photo 9: willemlagunatwelve, Photo 10: Anne – My Flickr Acct
By Nikos K