There's no doubt that having children definitely changes your life but there's no real preparation for how total the change is across all areas – some of which you might never have even thought about when you were deciding whether you were ready for parenthood or not!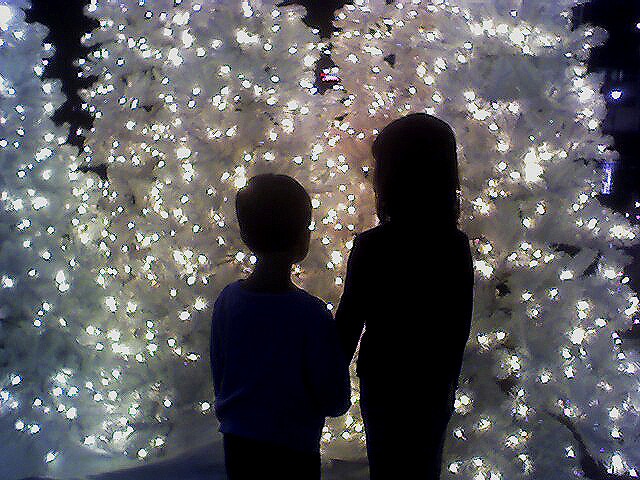 A classic example is travel and holidays. When you didn't have your bundle of joy, you probably didn't realise just how much the world was your oyster. You could have gone anywhere, done anything – and now – well, now things are different. For instance, if you used to love long hikes through beautiful countryside, you can park that idea for a few years once you have toddlers. They're too heavy to be carried, but they can't do the walking for themselves, and then there are quite a few years where they can walk, but don't want to go more than a few hundred yards!
Of course, there are plenty of things you can do with children to have fun holidays, but you just have to approach it differently. For one thing, you want to make the holiday as easy and relaxing as possible. A great way to cut out stress is to not get on a plane and holiday in your home country instead.
And in the UK, there are so many fantastic places to visit and explore. A great option with the kids is to take them camping at a holiday park. You may not be an outdoorsy type, and if that's the case, you can still do camping holidays, but stay in a mobile home or holiday lodge instead. That way you get the best of both worlds as you can enjoy all the facilities that holiday parks now offer, but have no need to crawl in and out of a tent and make your way to the sanitation block in the middle of the night! And for those days when the Great British weather lets you down, you have great facilities on hand on holiday parks like heated swimming pools and kids' clubs.
To decide where to go, pick an area that appeals and then see what accommodation options are available. For example you might want to book a holiday park Norfolk so that you can spend time on the coast there, but also be in close proximity of the Poppy Line, North Norfolk steam railway – great for kids who love Thomas the Tank Engine! On the other hand, you might want to be down by the surfing beaches of Cornwall and Devon, or the idyllic landscape of the Lake District. Depending on what you want to do while on holiday, you're bound to find a holiday park in the vicinity.
Going on holiday with the children is certainly different to trips before kids, but it can still be a lot of fun. And, you never know, you may be able to have a few separate trips without them if you have some willing grandparents on hand to look after them!
Photo:Freebusman