Mini bars, suite bathrooms, air conditioning and so much more are just some of the comforts that the current hotels offer, transforming the ease and enjoyment in need. As you can imagine, however, all these benefits were not given from the beginning of the creation of the hotels. Small and large details were added slowly from leading hotels, we tried to satisfy the most demanding guests. And they did!
Hotel del Coronado, San Diego
Celebrating this year the 125th anniversary of the inauguration, this picturesque seaside resort pioneered in December 1904, when he introduced the world's first outdoor Christmas tree decorated with electric lights. At that time the use of electric lights for Christmas decoration was a rarity, since candles give the glow of the holiday season. The festive decoration of the Hotel del Coronado stunned guests, giving inspiration for impressive lighting that we admire today in most hotels.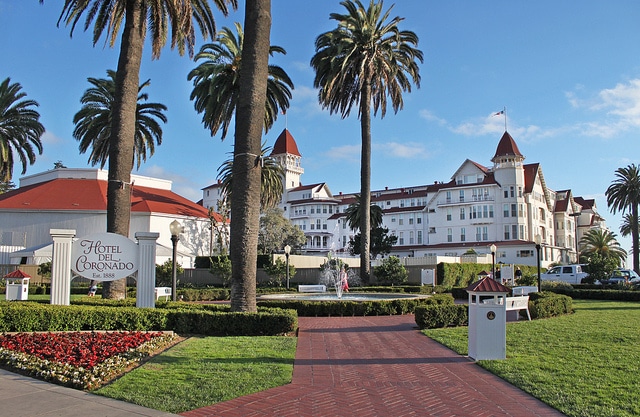 The Goring Hotel, London
Famous for hosting members of the royal family for many years, even Kate Middleton stayed here the night before the wedding to William, the Goring is regarded as one of the top luxury hotels in the world. However, when it first opened in 1910, what really impressed the tourist industry was that each bedroom had a bathroom, providing an unprecedented private residence.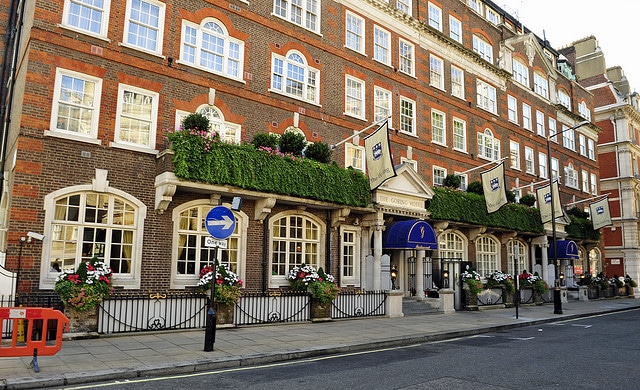 The Waldorf Astoria, New York
The luxury hotel Waldorf Astoria is famous for many things, such as Art Deco decor and famous guests. But what really revolutionized the hospitality industry was the introduction of room service, the famous room service, in early 1930. The novelty of the service 24 hours was a pleasant surprise for the wealthy hotel guests and the new trend did not take long to spread to hotels worldwide. Today, you can just relax in your room, asking for food or drink, with just the press of a button.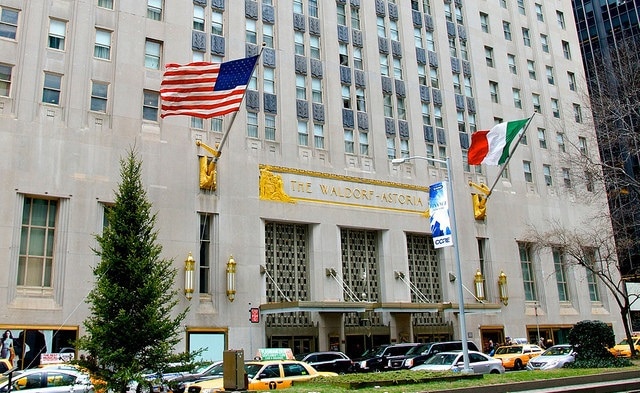 Hilton, Hong Kong
Countless thirsty travelers enjoy their favorite drink at their room, thanks to a manager of the Hilton and Siegas, the German company that invented the mini bar fridge in the 1960's. In 1974, a member of the Hong Kong Hilton, which closed in 1995, was inspired to provide over priced drinks to 840 hotel rooms, stored in the mini bar. The invention of the mini bar resulted in a 500% increase in beverage sales room and a 5% boost in total net income of the company during the year. Although the Hilton closed, the company has a presence in Hong Kong hotel Conrad.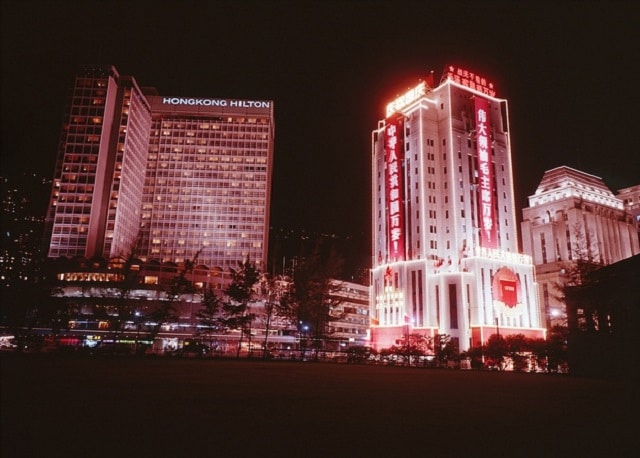 View more here: Three top Eco Hotels, Ice Hotels | Around the world.
By Nicole P.
Hotel photos: Tony M, Jerry Barizo, Easy Traveler, Skip Moore.