One of the most talked about cities that you can visit in the United States is Washington DC, the capital.
It is an elegant city that's definitely worth a visit and it's only a ride away from New York.
There are many things to see, including streets, ancient buildings, parks, monuments and museums.
There's a lot of beautiful parks, attractions and vivid night but most of all, you can find three amazing sources of culture.
Let's take a look at three of the best museums in Washington DC:
Smithsonian Natural History Museum
This museum has many family attractions, including dinosaurs, a show dedicated to mammals and an IMAX theater that projects films. It is the most popular museum for families with children and it is best to arrive early. When planning your visit, you should consider buying tickets in advance and devoting two or three hours to it.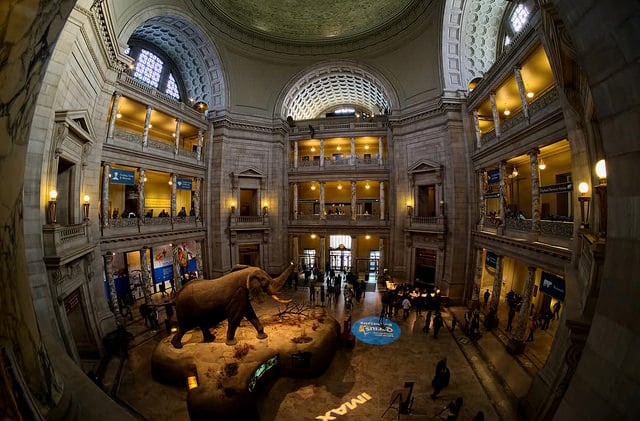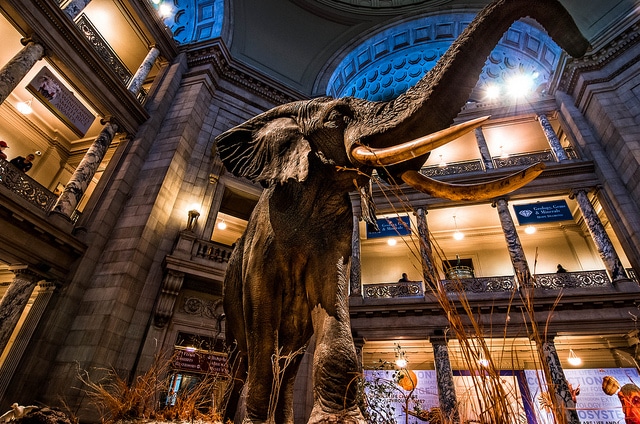 Smithsonian Air and Space Museum
There are a total of 22 exhibition halls with hundreds of objects and aircrafts such as the Apollo space module 11. There is also a planetarium and an IMAX theater. There are always so many people so you should go early to this one too or late to avoid the crowd. Tickets can be purchased in advance as well.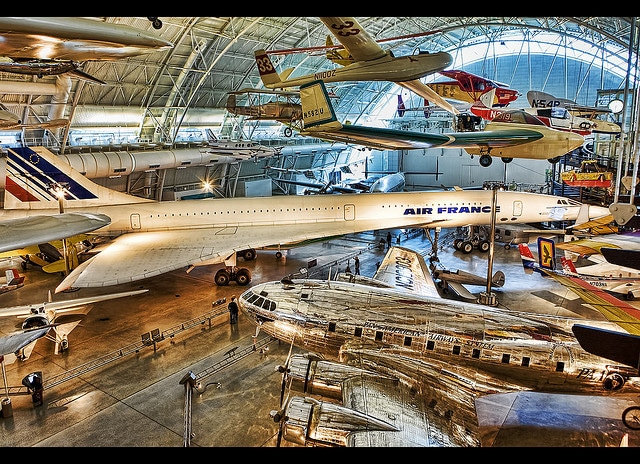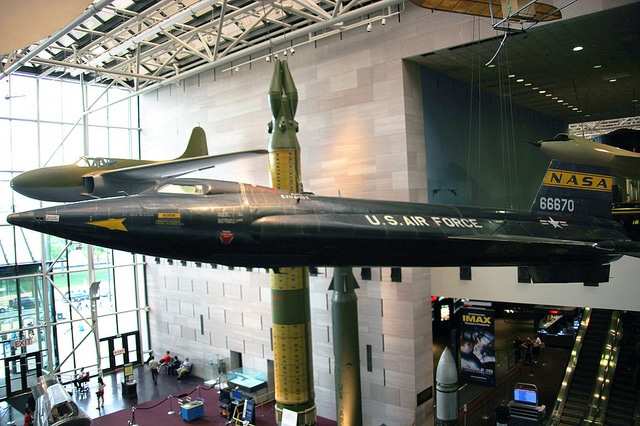 Newseum
Newseum is a modern six-story building featuring a lot of technology. There is a lot of media, including a gallery with photos of Pulitzer Prize winners and the covers of every newspaper in the world updated daily. There are 15 theaters and even a 4D experience. Admission is $20 and it's needless to say that it's completely worth it. You must book at least four hours in advance.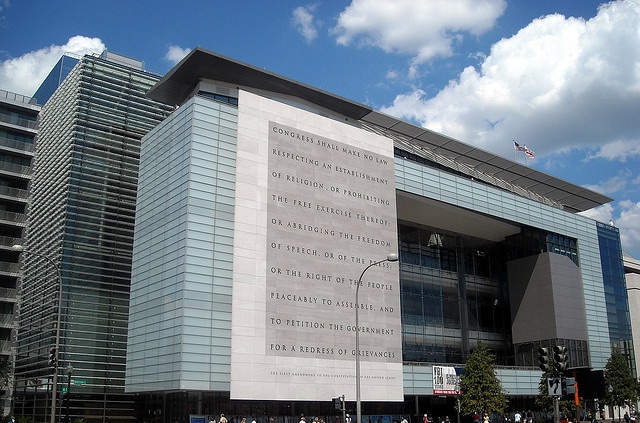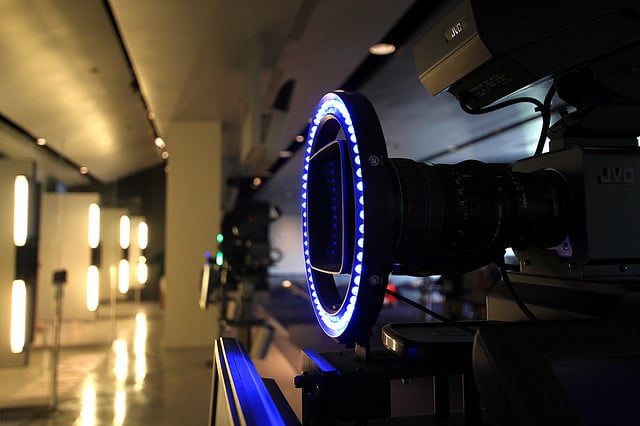 Photos: Joe Neubauer, Scott Clark, Jeff Bergman, Tim Evanson, Josh, Mr.TinDC.