Have you ever thought that you can enjoy a cocktail in places not known for the quality of beverages, but for the unique environment in which they are made in? How about a drink at the bottom of the sea or inside a tree or even in a prison? Check out below some of the most unique and strange bars around the world.
Red Sea Star Bar, Eilat, Israel
Moored about five meters under water, this spectacular bar will make you reconsider the meaning of dive bar. The eccentric decor includes lamps shaped as jellyfish and seaweed made ​​of iron, while the most striking feature is the view around the bar. Find a location next to one of the 62 windows and admire the Red Sea treasures, such as moray eels and turtles.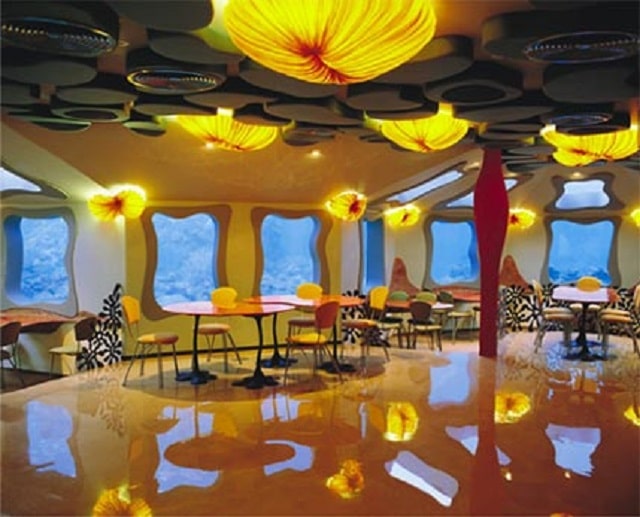 Sunland Baobab, South Africa
Listening to the word treebar what probably comes to your mind is a scene of fairy tales, where a wooden structure is perched among the branches of a large tree. The Sunland Baobab bar is actually made ​​into a huge, 6,000 year Baobab tree. Over many decades, the trunk of the tree has become a big hole course, able to accommodate 15 people. The owners took advantage of the natural phenomenon to create a fun space made ​​entirely of wood, making it also environmentally friendly.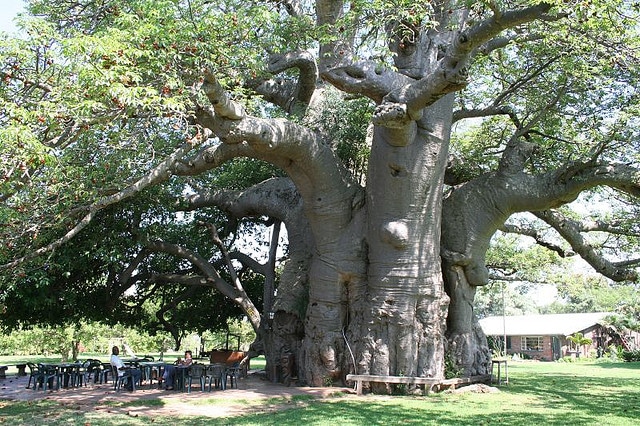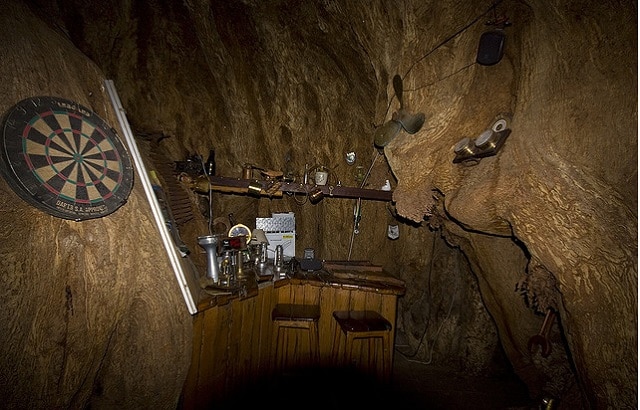 Floyd Pelican Bar, Jamaica
It might look decrepit, but this hut of palm wood, located in the coastal area of ​​the Gulf Parottee, on the south coast of Jamaica, has managed to survive for over a decade. The patrons of coming and going with boats enjoying cold beers and strong rum over the crystal waters of the Caribbean.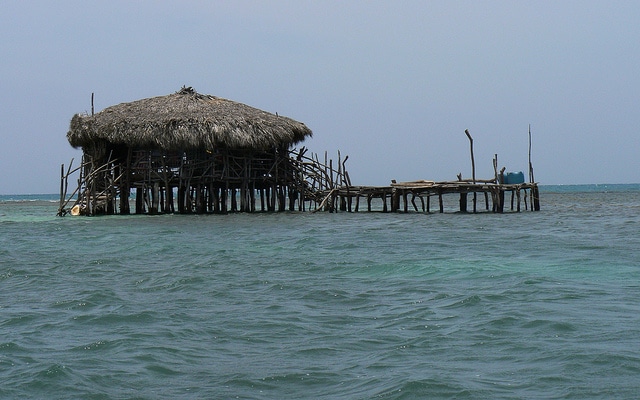 Alibi, Boston
In the space of an old prison, the bar Alibi retains touches of the past, such as brick walls and bars on the windows, while customers are encouraged to try one of the cocktails. Leather sofas and lit candles create a romantic atmosphere, that removes the sense of a prison.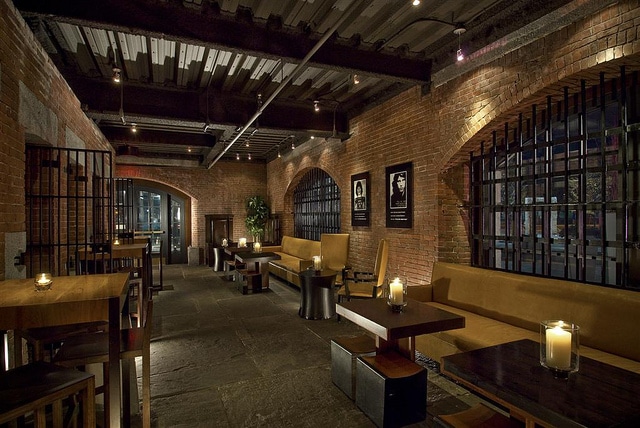 View more here: Some of the most unusual bars in the world, Gourmed Proposes: Top Pintxo Bars in San Sebastian, Spain (and their specialty).
By Nicole P.
Strangest bars photos: Luxury Collection Hotels, Jon Haylett, Hannes Steyn, kobus_kriel, Guillaume Cheruy.