There are various types of travel picture, of course, ranging from a snapshot of the children on a sandy beach to an artistic image of a famous landmark shrouded in mist. In truth, you don't need to have a photography degree to know how to create the perfect photo, but those with academic qualifications will often know what goes into a composition to make it great.
Light is right
Good photographers, whether they are amateur enthusiasts or knowledgeable professionals, know there are several components which combine to create the best images. They will also know, however, that one factor more than any other is crucial. Put simply, if the light isn't good enough for a brilliant picture, you will never get a brilliant picture.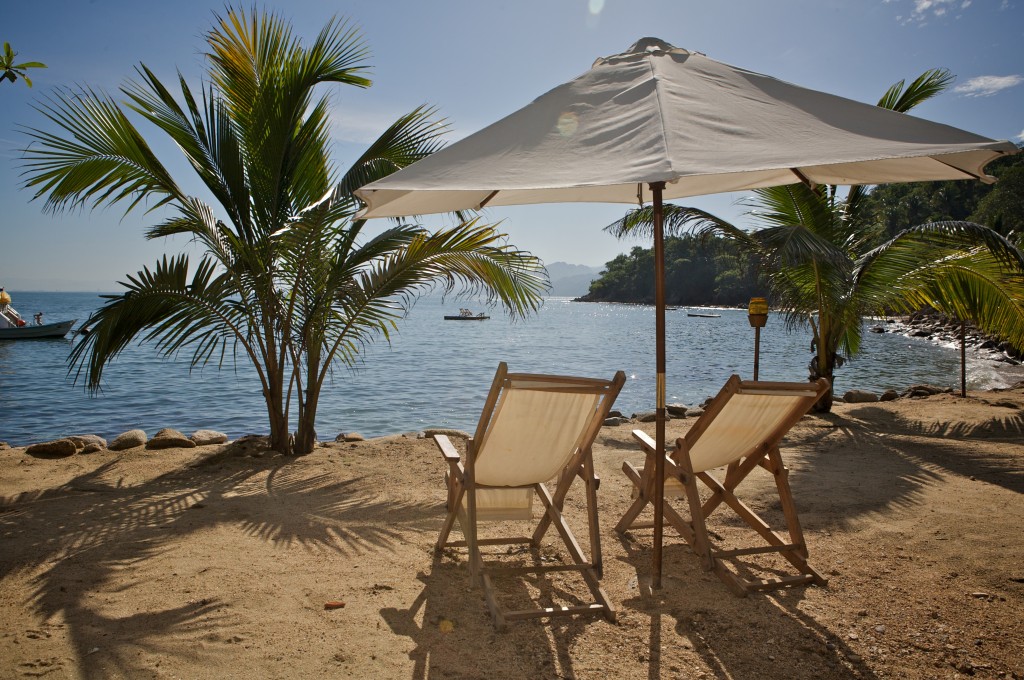 When you're on a summer holiday, the chances are your days will be bright and sunny. This isn't necessarily ideal, however, because in many cases the unrelenting light of the mid-day sun will be too bright. For the best results, it's often a better idea to take pictures in the early part of the day or, for more atmosphere, just before the sun starts to go down.
Don't let boredom set in
If you are looking to take pictures of family groups on holiday, you need to make sure the subjects don't get bored. If you tend to take a long time to assemble groups before snapping away, you may find tedium starting to set in, especially among the younger members of the family. And if only one person looks bored in the final photo, it will be all too apparent.
The best option is to concentrate less on formal planning and more on ad hoc spontaneity. It's often the case that the more natural the composition, the more pleasing the final image will be. In almost every case, if the people in the image are happy, and are genuinely enjoying the experience, this pleasure will be reflected in the final picture.
Avoid the clichés if you can
Everyone likes to take pictures of famous landmarks, of course, but sometimes it can be more creative, and more fun, to try something a little different. This could mean taking images from an unusual angle, for example. While many people take pictures of the Eiffel Tower from a distance away, why not try getting close to the base and snapping the legs?
Sometimes it can be fun to capture images of instantly recognisable buildings in unusual weather. We're all aware of photos of the London Eye in the sunshine, but it can look beautiful and perhaps even more iconic on a rainy day, especially if the image is in black and white. Similarly, the White House surrounded by a carpet of snow is a very powerful image.
Photo: link