Muzeul Satului is an open-air museum, known as the Village Museum, which is located in Herastrau Park in Bucharest, the capital of Romania. The purpose of this museum, which is  a park with more than 270 buildings grains representing all regions of the country is to preserve and spread the knowledge of the ancient Romanian peasant culture. Something like the Norsk Folkemuseum, the open-air museum in Oslo.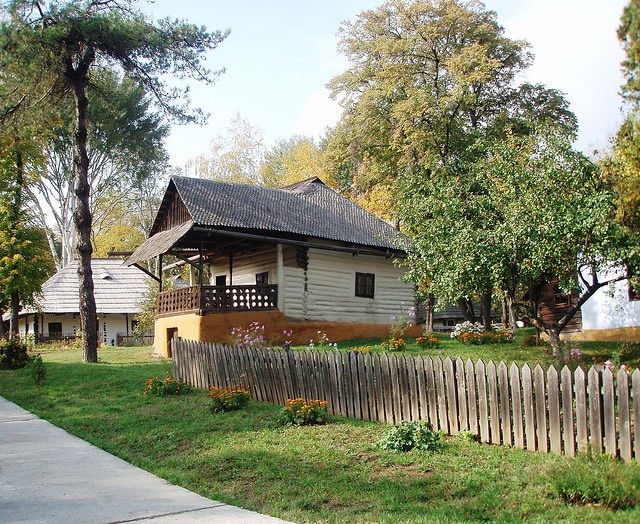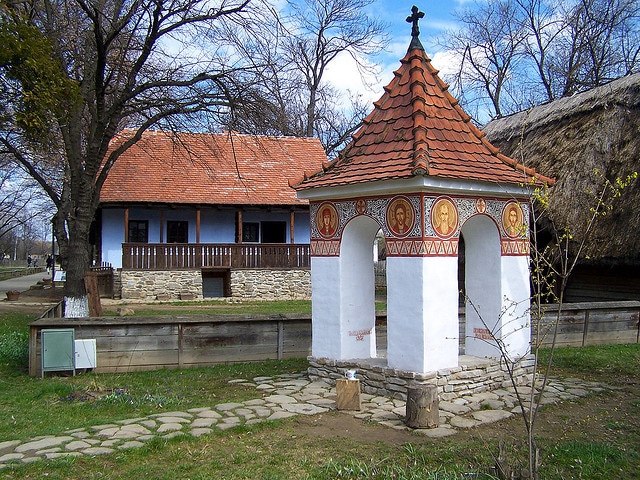 For tourists visiting Bucharest it will be a wonderful opportunity to have at least an idea of how to present the most remote areas in Romania, remaining in the city. In short it will be a nice walk in the open air, among the landscapes of Romania.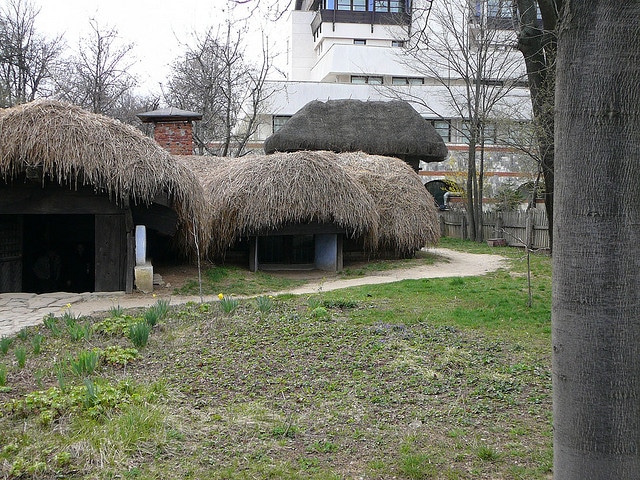 Obviously the best time to visit is between the spring and summer, when some of these houses are open to visitors, who can browse through bathrooms, kitchens and bedrooms (closed in winter). On weekends and during the holidays, then it is not uncommon for talent shows to organize folk or you can find a souvenir to take home.
Once in Romania don't forget to check: What to see in Bucharest, Romania , Visiting Romania and the famous castle of Count Dracula
By Alba V
Photos: Alina Deacu , V come Viaggiare , mgabrielro