When we travel, we all have a different idea of what we want to focus on the most while we're away. Whether it's the sunshine, the beaches or the city that we're looking for, we often all have one thing in common – we want good food. So we've decided to look into some of the best restaurants in New York City for you to visit while you're there – just don't forget to apply for an ESTA before you go!
Daniel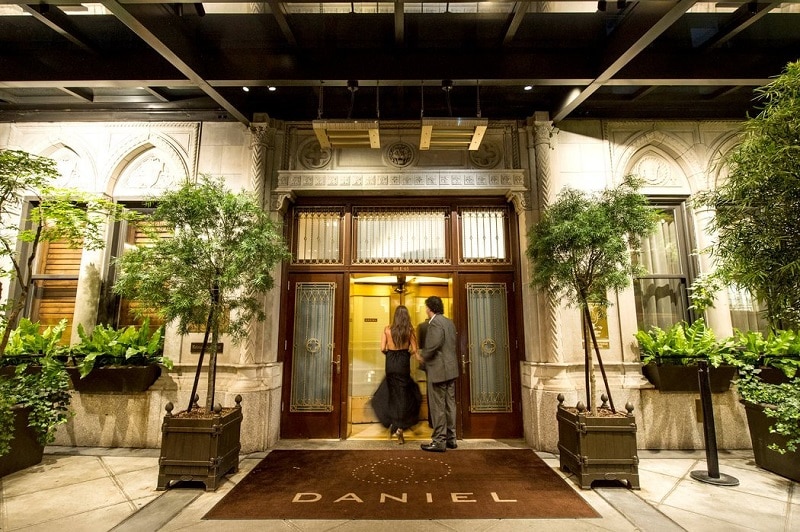 For those with a taste for the finer things in life and a few extra dollars to spend, Daniel is the restaurant of Chef Daniel Boulud. This renowned restaurant is filled with elegance, ambience, amazing food and customer service to rival any other. In the heart of the Upper East Side of Manhattan, this restaurant serves the finest French cuisine inspired by the seasons, and served alongside some of the world's best wines. There are private dining rooms for those holding events, and a welcoming bar and lounge that serves a number of creative cocktails, a la carte dining, and some of the best late night desserts you could hope to try.
Bleecker Street Pizza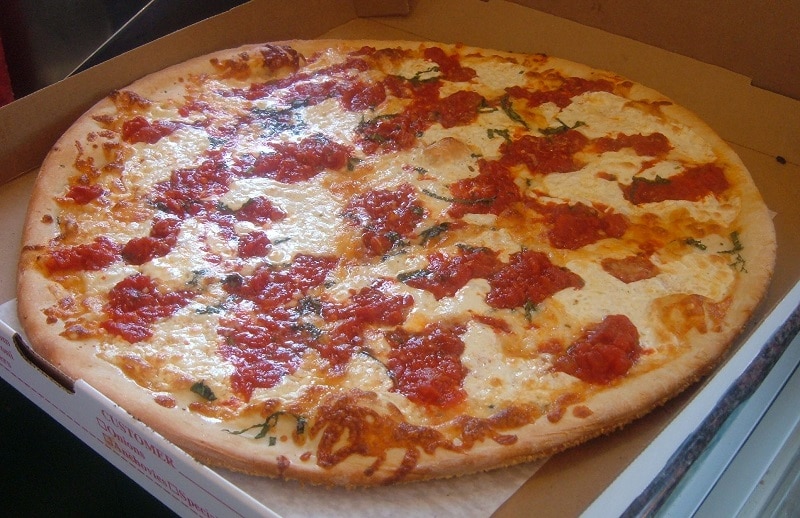 Walking the streets of New York City, you'll bypass plenty of places that claim to be New York's best, but Bleecker Street Pizza has more of a hold to that title than anyone. For a cheaper option for New York food, the pizza served here had been tasted by celebrities from all over the world, and they have photographic proof too! The pizza is some of the best you can taste, and with its authentic feel, there's nothing stopping you from taking a bite.
Eileen's Special Cheesecake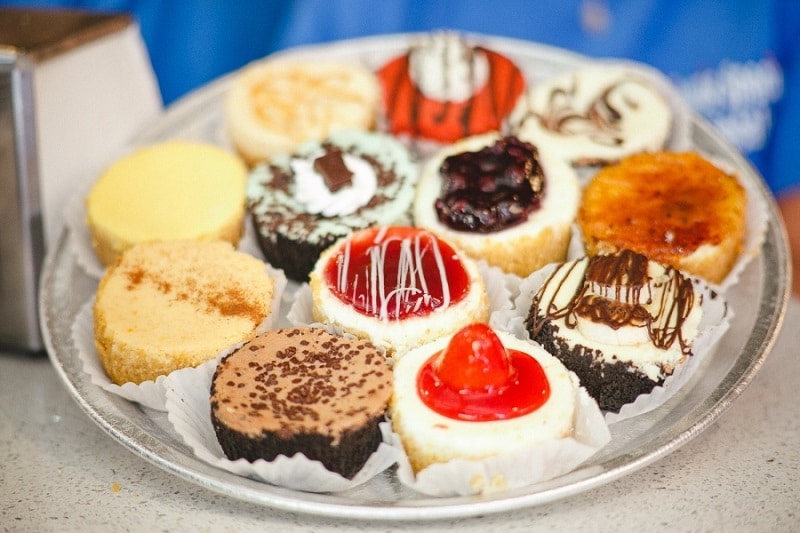 If you're looking for something a little sweeter, Eileen's cheesecake is the perfect place to stop. Eileen, the company's owner, has been baking for nearly 40 years after starting out by baking cheesecakes in her apartment in 1973 for the owner of a nearby deli. Eileen's Special Cheesecake can be found and sampled near to New York's Little Italy and you can be sure of not only an amazing tasting cheesecake, but service with a warm smile to boot.
Per Se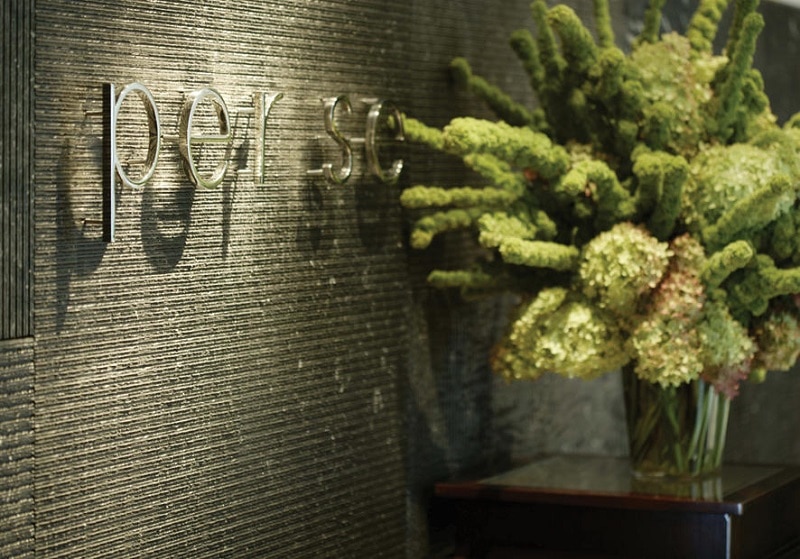 Another stop for those with a little extra cash, Per Se makes for intimate New York eating. Part of the Thomas Keller group, this three-Michelin-star property near Central Park makes for amazing French food. The nine-course tasting menus use classic French techniques, and with an award-winning wine list in addition, you can be sure that it'll be an experience to savour. No matter what your tastes, there'll be something for everyone and you can visit with the peace of mind that every course will have been prepared with the freshest, highest quality ingredients.
Club A Steakhouse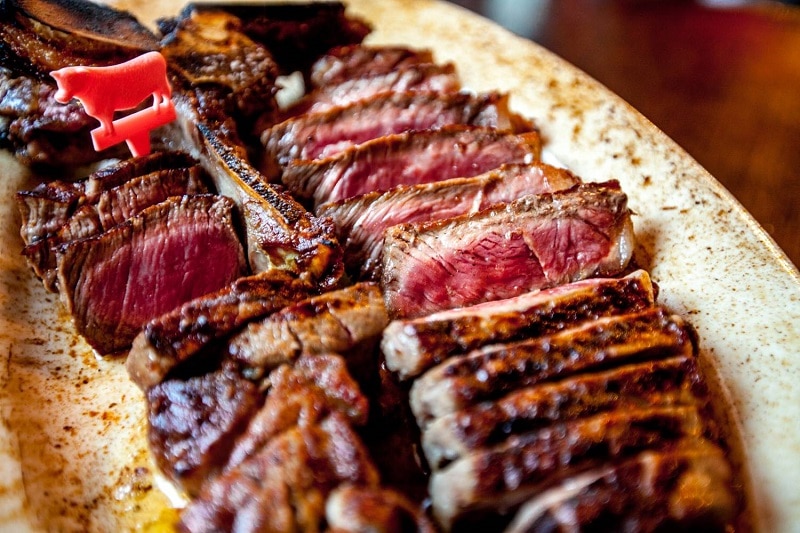 The Club A Steakhouse was established in 2008, opened by Bruna Selimaj – a chef born in a small village on the Albanian/Montenegro border. The restaurant is currently situated on the border of The Upper East Side and Midtown East, giving it the perfect location without being too crowded. With a business casual dress code and plenty of ways to get there, you can be sure for a pleasant, stress free visit with an amazing meal to remember to boot.